Do You Need Motorcycle Riding Glasses? The Wiley X Brand Is The Answer
One of the popular brands of safety eyewear is Wiley X. The Wiley X brand was created over 20 years ago as an option for those working in law enforcement and in the military. Wiley X was developed so it could go above and beyond the regular standards of eyewear since there was such a high volume of hazards and heavy impact.
Since that time, Wiley X has become the go-to brand for anyone who needs a pair of safe eyewear for any need. Yes, the Wiley X brand can be worn by anyone who wants to wear high-quality glasses with an amazing design and appeal. These glasses will not only protect your eyes but they will also look good on you when you are wearing them.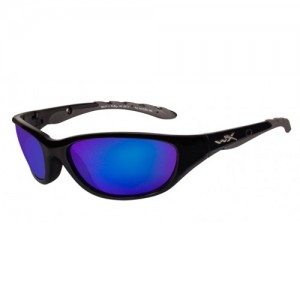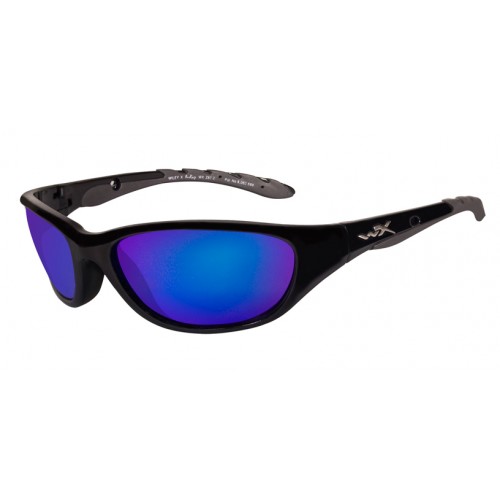 You do not have to be a member of law enforcement or a member of the military. Many people use Wiley X glasses for a number of other activities, including the following:
hunting
workplace activities
Wearing Wiley X glasses for motorcycle riding is perfect because of the glasses' ability to offer protection from debris, the wind, the sun, and any other tough conditions that one may experience while riding the motorcycle. Since there are various models of the glasses, you will be able to find the model that fits the type of activity you plan to use them for.
These Glasses Are Lightweight
Wiley X glasses are not heavy, so they are perfect for any type of activity. When you are ready to take a long drive on your motorcycle, you have to snatch up a pair of the wonderful looking Wiley X glasses. You will feel good because you will have great protection from the sun, and you will also look good because of how appealing the glasses look when worn.
Enjoy The Scenery
When you ride your motorcycle, you want to be able to enjoy the beautiful sights along the way. You do not want to have to worry about constantly adjusting your motorcycle glasses or throwing them on the side of the road because you are so frustrated by them.
Secure
When you wear Wiley X glasses, you will be ensured that they will not become loose because of the ability to fasten them. It will be an incredible feeling to know that you will not have to worry about your glasses falling off your face while you are trying to concentrate on having a great time.
Your Bike Panel
Not only will you be able to see some beautiful scenery with no trouble, but you will also be able to see everything on your bike's panel. You need to be able to see everything clearly on your bike panel so you will not make mistakes when you are on the bike. This is definitely important because if you cannot see clearly, you can make a critical mistake that can result in an unfortunate accident.
In order to keep your Wiley X glasses in great shape, you will need to ensure that you keep them clean. You take care of your motorcycle, right? So, in order for your glasses to provide you with a clear outlook on everything, you should use cleaners that are designed for motorcycle glasses or your regular soap and water.
You need motorcycle glasses in order to protect your eyes and offer a great protection of safety. If you are already wearing prescription eyeglasses, why not choose to wear Wiley X glasses that will allow you to see clearly and feel great about yourself?
If you need glasses for the tons of motorcycle riding you plan to do over the summer, Wiley X glasses should definitely be on of your options.