Motorcycle Riding Glasses: Let Your Glasses Do It All
Motorcycle riders are not like other people, they are in a completely different category. It does not matter if they are riding on an open road or if they are racing on a dirt road showing off their new tricks. A biker's motorcycle is basically a way of life. Whatever equipment and gear that needs to be worn while riding should fit that way of life. A rider's equipment should fit his or her style and personality.
For those of you who ride, you will need to make sure you choose the gear that makes you feel comfortable and that makes you look good. Yes, boots, jackets, and other gear are cool to have, but there is also something else that you should have. That something is motorcycle riding glasses. The motorcycle riding glasses you choose should be a combination of multiple things. Of course, you want to have style, but you will also need to have comfort, durability, and flexibility.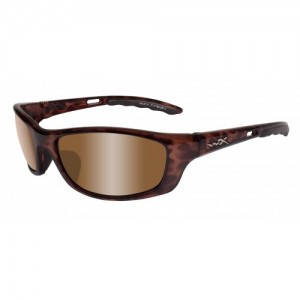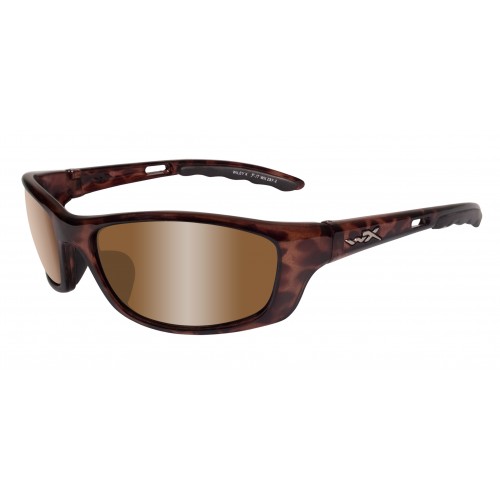 Comfort Level
If you plan to take a long bike ride, you do not want to be irritated by uncomfortable motorcycle riding glasses. You want a durable and comfortable pair of riding glasses that will feel so good that you will forget you are wearing them. You want to make sure your glasses fit comfortably on your head, around your ears, and on your nose.
You also want to ensure that you have enough cushioning on your glasses so they will remain on your face regardless of what type of road conditions you are riding on. If you settle for a less than stellar pair of riding glasses, you will find that the glasses that do not have high-quality nose pieces will not do a good job of blocking the rain, the wind, and other conditions.
Do It All
You need a pair of motorcycle riding glasses that you will be able to wear regardless of the conditions. You do not just need a pair of glasses to protect your eyes from the sun. There are other weather and road conditions that you will face, and you need a pair of glasses that will protect you from anything and everything that is thrown in your way.
You will ride in the rain, the wind, the snow, and the heat. There is a variety of riding glasses and goggles that can protect your eyes from all of those things. You want to be able to know that when you buy one pair of riding glasses that those glasses can be taken with you wherever you go. You do not want to have multiple pairs of glasses with you.
Who's Got Style?
As a rider, you like to look good and feel good, right? Style does not mean you want to wear diamond-studded boots or jackets. Style does not always mean wearing something flashy that everyone will notice, and it does not mean that something has to have bright colors.
You just need something that will get the job done, right? When it comes to motorcycle riding glasses, you will find that even the simple glasses will have some type of style to them. The color schemes, the tint in the lenses, and the various designs will give you the opportunity to show a little of your personality.
Motorcycle glasses are about comfort, durability, flexibility, versatility, etc. Even though there is nothing wrong with caring about style, there are other factors that should be considered before focusing on style.
You hop on your motorcycle to enjoy the road and enjoy your freedom; you should not let the wrong pair of motorcycle riding glasses stop you.