New Motorcycle Product Review: Beartek Gloves
While riding your motorcycle, it's likely that you listen to music from your iPod or phone. However, changing to your favorite song, adjusting the volume, or doing anything that takes away your focus from the road is not only distracting but dangerous. Now you have an option that not only keeps you safer but is innovative and high-tech.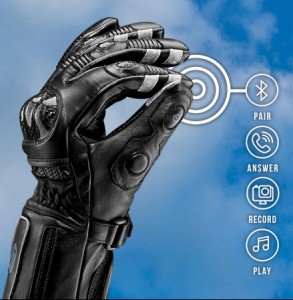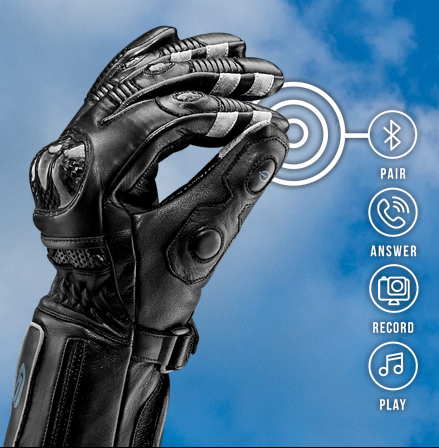 In this new motorcycle product review, we will check out Beartek Gloves – a technologically advanced product that is perfect for motorcycle riders and even for other sports. The charge time is up to 80 hours so you do not have to worry about having to switch back to the old way of controlling your device.
The Beartek Gloves come in a variety of styles too – not just one type that is supposed to be a fix-all solution. There is the Liner, Ladies Liner, and Heated Liner for extra warm gloves. Also choose from the Shredder style, Camo style, or Lady Pow style. With all of these choices, you choose your own style that fits your lifestyle.
There is no reason not to be as safe as you can on the open highway and with Beartek Gloves, you will never again be distracted by listening to music. By just tapping your fingers you'll be tapping away at the beat almost instantly.
How it works is that the Beartek gloves have finger points that are part of the technology, making them Smart Gloves. You simply tap your thumb to a finger that you have customized. For instance, your thumb and index finger for skipping songs or your thumb and ring finger for volume control. Instead of having to look at your phone or take it out of your pocket, you are able to ride your motorcycle, keep your eyes and attention on the road, and simply tap your fingers together to still enjoy your music or even take phone calls.
The software development kit that comes with the Beartek gloves ensures that you customize everything exactly how you want it. It's easy to do and once you have it set up, you're ready to ride and have the freedom to use your devices without being unsafe.