The Best Glasses For Motorcycle Riding In The Rain
While average sun and safety glasses might look cool, they are not designed to be shatterproof, dust resistant, wind-blocking, or rain and sweatproof. Since things can fog up when it's raining you must choose glasses with ventilation for airflow to reduce fogging. All the glasses below are perfect glasses for motorcycle riding in the rain, and all can be ordered with or without a prescription.
JY7 Safety Goggles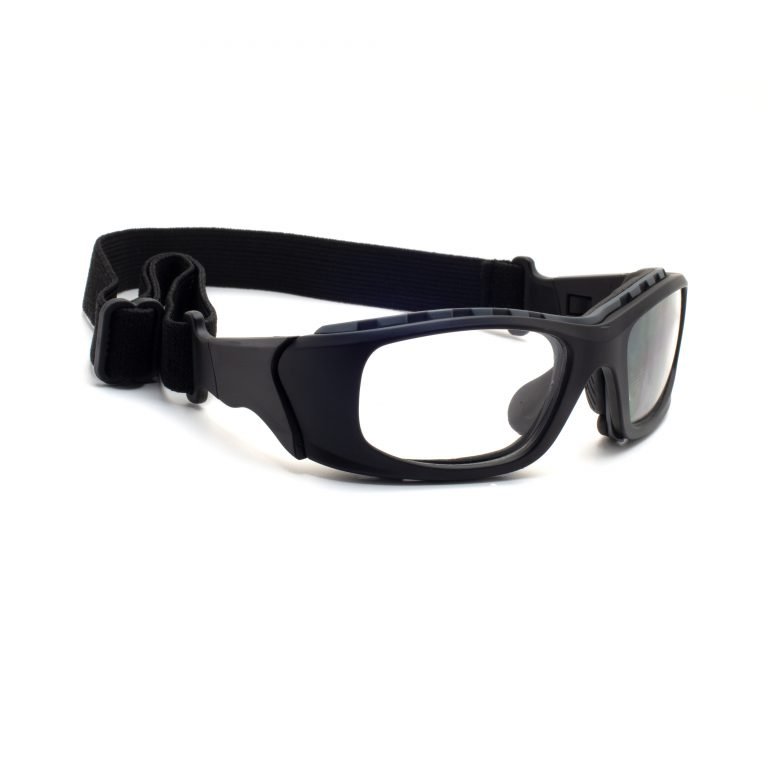 Let's begin with the JY7 traditional riding goggle. While goggles might not be your daily riding go to, they are ideal glasses for motorcycle riding in the rain. They are flexible, creating a wraparound view that is essential for riding when it's wet out.
The built-in head strap ensures your goggles stay put. They have an adjustable nose bridge, detachable foam gasket, and are ANSI Z87.1-2003 approved. These are the perfect pair to keep stashed in your storage compartment to wear when the weather turns.
They are also a perfect option for high speeds and long days on the road. Don't like goggles? The JY7 is also available in a wraparound riding glass with a removable gasket—with built-in airflow.
Wiley X Brick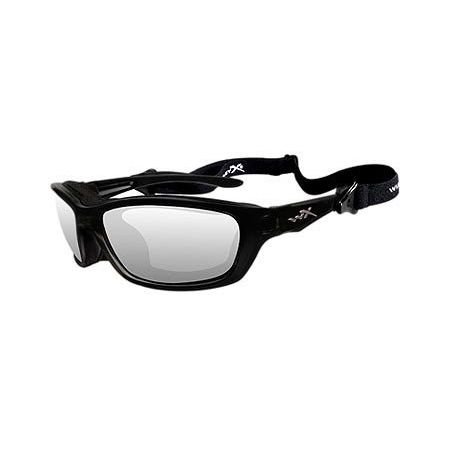 The Wiley X Brick delivers function and style. Cool and sleek motorcycle glasses with memory flex design to wraparound and fit tight to your face. They have a removable and adjustable head strap that you can add to keep your glasses from slipping when it starts to rain.
While these glasses protect your vision from the wind, they have a vented facial seal to allow fresh cool air in, minimizing fogging. The neoprene temple socks make these riding glasses comfortable and they have a removable facial seal to keep the rain out. These come in 6 fun colors and are ANSI Z87.2 approved.
Wiley X Enoz With RX Rim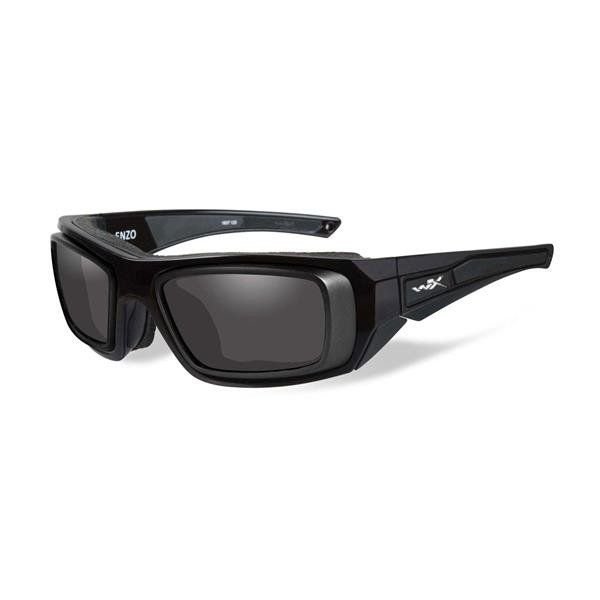 The Wiley X Enoz may not have a strap but they are designed to stay put. That being said, when it starts to rain it is always wise to add a strap to whichever riding glasses you choose.
These are a durable riding glass that is ANSI Z87.1-2010 and OSHA 1910.133(b)(1)(1) approved. They have a superior facial cavity seal perfect for riding in the rain and are designed for riding in high speeds and extreme environments. This pair doesn't wrap around as much as some but is designed to block peripheral light.
7Eye Sierra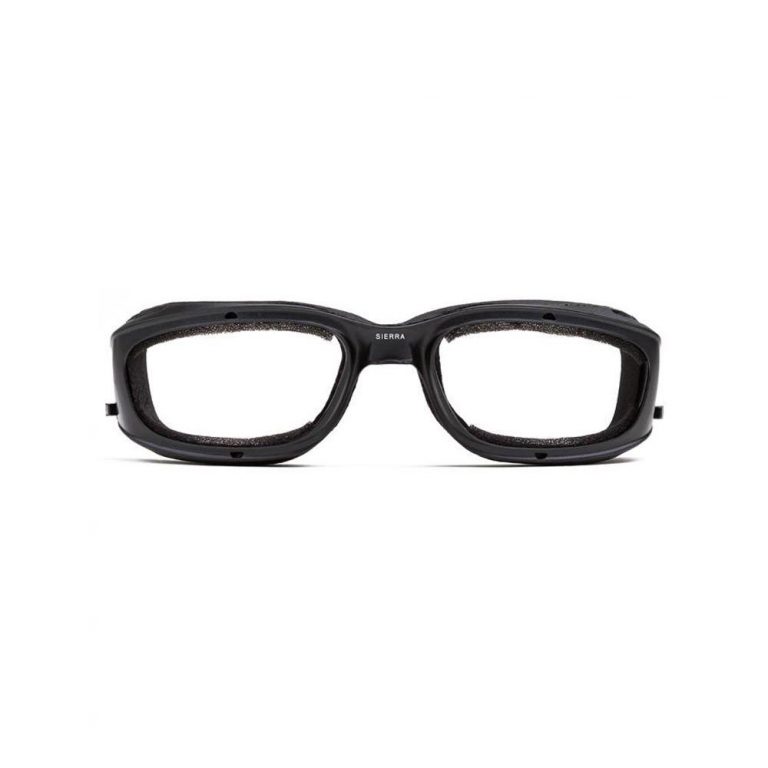 This one's for the ladies! While some glasses for motorcycle riding in the rain are unisex, this pair is designed with the ladies in mind. Stylish enough to wear even when you aren't riding the 7Eye Sierra comes standard with 7Eye's signature Airshield seal.
These riding glasses will protect from rain, wind, and airborne irritants. Air vents are built into the seal to increase airflow and keep fogging to a minimum.
Available in a brown or black and grey tortoiseshell frame, with either grey or copper lens. The lighter lens is not only stylish but ideal for days when the sun is not shining so bright.
7Eye Rocker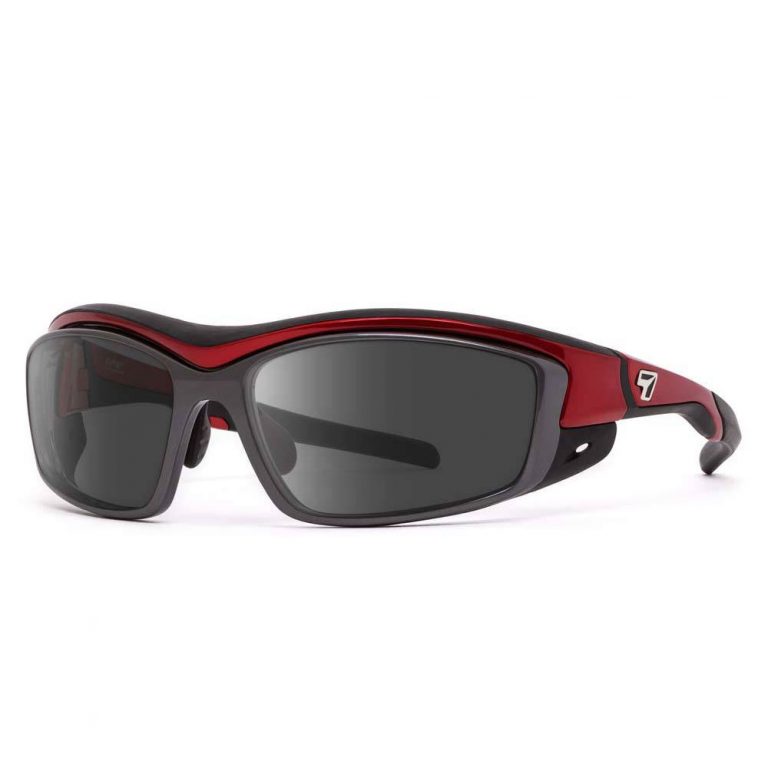 The theme you see here is that every wet weather riding glass we choose has a protective seal, either built-in or removable. The 7Eye Rocker doesn't have a traditional gasket but a high curve fit and wraparound frame.
The temples and nose bridge are flexible ensuring a tight fit to the head. What makes these glasses stand out is that they are interchangeable so that you can switch to either a clear or a grey lens.
Riders like these safety glasses because they are designed to be comfortable when wearing your rain helmet. Rain or shine always wear your helmet.
RX-1171 Safety Glasses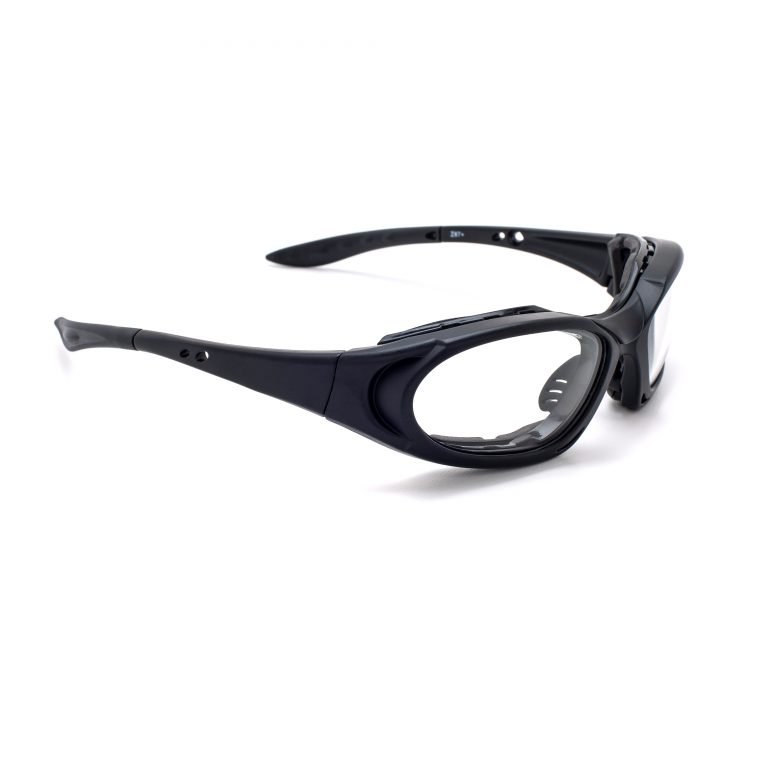 If you are looking for a clear lens to ride your motorcycle or bicycle the RX-1171 is a versatile option. They wraparound and have built-in a facial seal that allows for airflow.
This stylish pair comes in both black and red and is ANSI Z87 approved. These are perfect for riding on days when it's grey out and you aren't quite sure if it's going to rain.
While they may not be your top choice if you are certain there will be a downpour, they are designed to keep your line of vision clear. These are also ideal for when riding with a rain helmet.
For ultimate safety keep an extra pair of glasses and a head strap in your storage compartment at all times—both in case you lose a pair and also to choose from either a clear or tinted lens. Safe in all weather!