The Top Brands of Prescription Motorcycle Glasses
Only a few exciting experiences can be compared to the thrill of riding a motorcycle. It is important that people who enjoy this experience make sure they have considered different safety measures to ensure they are safe and can continue enjoying long trips with motorcycles for many more years. One of the essential safety measures motorcycle owners must consider is protecting the eyes. When riding a motorcycle, dust and flying particles can get into your eyes; this is why prescription motorcycle glasses are important.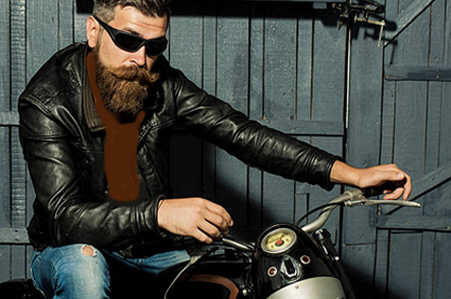 Here are some reasons every rider must us motorcycle glasses:
Avoid Eye Injury
With the use of motorcycle glasses, you can prevent flying debris and dust particles from entering your eyes and causing injury. Think about it, at top speed on a motorcycle, it will be difficult to wipe your eyes to remove dust or flying particles. This situation can be avoided if you are wearing prescription motorcycle glasses.
Improved Vision
Prescription motorcycle glasses are designed to help the rider see clearly during the day or at night. These glasses are designed with anti-reflection features that protect your eyes from the glaring headlights of oncoming cars. You will not be temporarily blinded by a full headlight beam.
UV Protection
Riding a motorcycle on a sunny day is one of the best experiences you can have. However, the sun rays can cause your eyes to feel irritable. You can avoid this experience if you wear prescription motorcycle glasses.
In the market, you will find so many brands of prescription motorcycle glasses. Making a choice can be confusing when you need to purchase a good brand.
To help you make an easy decision that you will be happy with, I have listed the top brands that offer prescription motorcycle glasses for sale.
The top brands I have identified are excellent, and they sell fast. However, your buying decision may depend on additional factors such as aesthetics, special features, and fitting.
Here are the top brands of prescription motorcycle glasses;
The Wiley X brand of motorcycle glasses has been in the market for many years. They are also a favorite for many reasons. The entire Wiley X motorcycle glasses line has one thing going for them, they are classy and durable. Many people love this brand because of the value they get for their money. Wiley X motorcycle glasses can last for many years when they are used and stored correctly.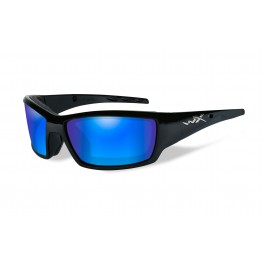 The manufacturers of the Wiley X motorcycle glasses brand have also ensured that the products are in line with recommended standards for motorcycle glasses. They pass the standards for ANSI safety rating. The lenses are shatterproof. They are made from Selenite polycarbonate which makes the lenses durable. The lenses improve visibility while riding a motorcycle during the day or at night.
Also, the use of Triloid nylon frames with T-shell coating increases resistance to scratches and wear. All of the Wiley X prescription motorcycle glasses are suitable for use on sunny days regardless of the intensity of UV rays.
Wiley X motorcycle glasses brands offer a variety of options such as different colors of lenses, frame designs, and sizes.
The 7 Eye brand of prescription motorcycle glasses is in high demand because they provide adequate protection for your eyes during a motorcycle trip. These glasses feature an advanced air shield technology that prevents dust or flying debris from reaching your eyes. The air shield padding is fixed around the entire lens frame. The 7 Eye motorcycle glasses are perfect for riders who may be prone to suffering eye irritation when they make trips on a motorcycle.
The 7 Eye motorcycle glasses also feature an effective air circulation system that prevents the lens from fogging during use. These eyeglasses are excellent for people who need a wider vision when riding motorcycles. This feature also prevents visual disruption that can happen due to perspiration. The 7 Eye motorcycle glasses come in different designs suitable for men, women, or unisex models.
Oakley is a popular eyeglasses brand name; they also have a product line designed for motorcycle riders who need prescription glasses. The wide range of Oakley prescription motorcycle glasses are stylish, durable and have some of the best features that offer safety and comfort when used.
There is a large collection of Oakley prescription motorcycle glasses, featuring designs with different lens colors, styles, and safety features for motorcycle riders. The Oakley motorcycle glasses generally feature a rubber padded nosepiece which has a firm grip. This feature makes it convenient for riders to use the Oakley motorcycle glasses on a sunny day without it slipping off the nose due to perspiration.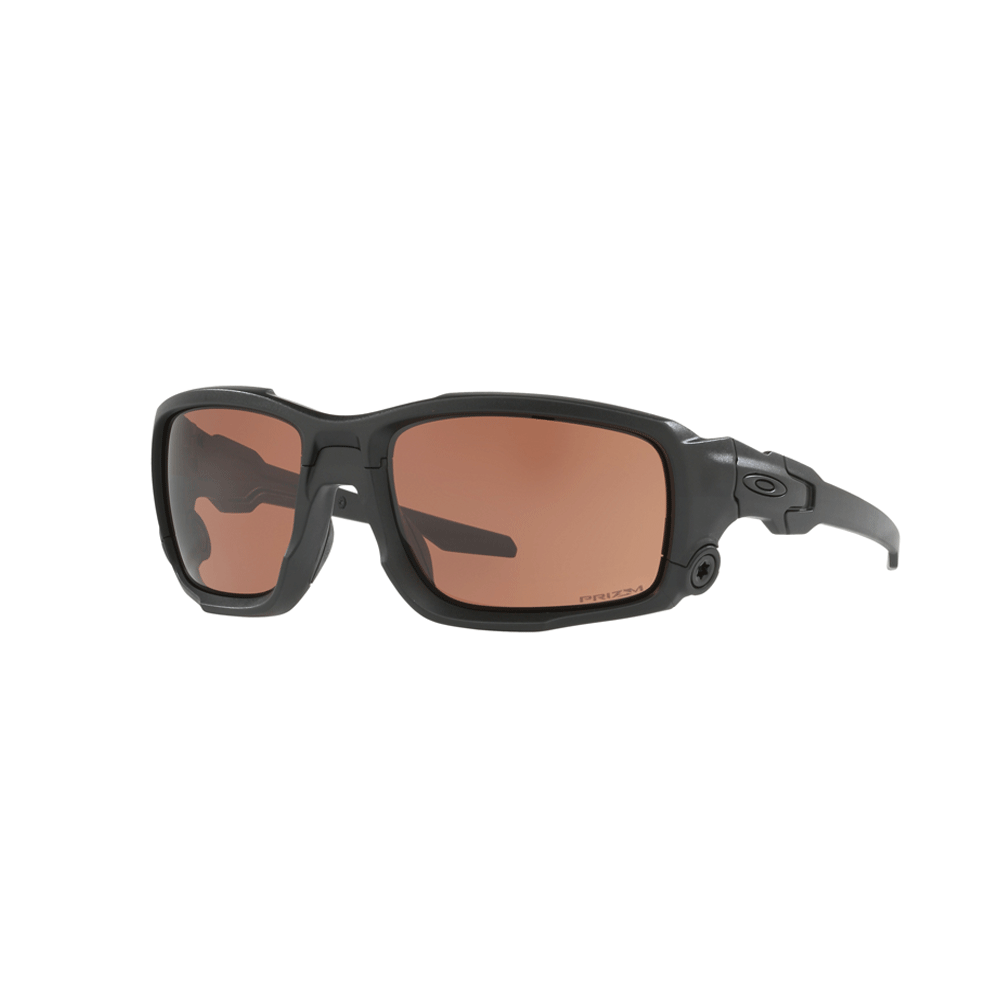 Oakley prescription motorcycles glasses are also ANSI Z87.1 certified and provide protection from dust or flying debris when you ride at top speed. They are also designed to allow air circulation around the lenses which prevents fogging due to humid conditions or perspiration. The lenses can block disruptive UV rays from the sun. They are also optimized with anti-reflective properties that block out the light beam from car headlights to improve your vision when riding a motorcycle at night. With these motorcycle glasses, you can have a wider field vision.
Any of these three top brands of motorcycle glasses will be perfect if you are looking for quality, aesthetics, or durability. And they can be conveniently bought online at an affordable price. Don't take the risk of riding a motorcycle without your glasses, even if it's a short distance. Look classy and protect your eyes with any of these fantastic prescription motorcycle glasses.